Your growing company needs a
talent strategy.
I am a talent architect + accelerator who helps rapidly growing companies elevate their business through effective people strategies. I specialize in working with SaaS organizations experiencing hypergrowth that need to scale quickly to reach business goals.
Customized talent solutions
Because one size never fits all.
Does this sound familiar?
I don't have a plan for scaling my workforce effectively
I have a lot of new
leaders that need
management training
We've been hiring people so quickly, and I can barely keep up
If any of those statements sound like something you've said or felt, have no fear - you're in the right place.
Together we'll build custom talent solutions that address any or all of these challenges. When we're done working together, you'll feel confident you have a capable, competent and diverse workforce to take your company to the next level!
No Clients.

Just Partners.
Finally! A consultant that understands your company and wants it to stay quirky.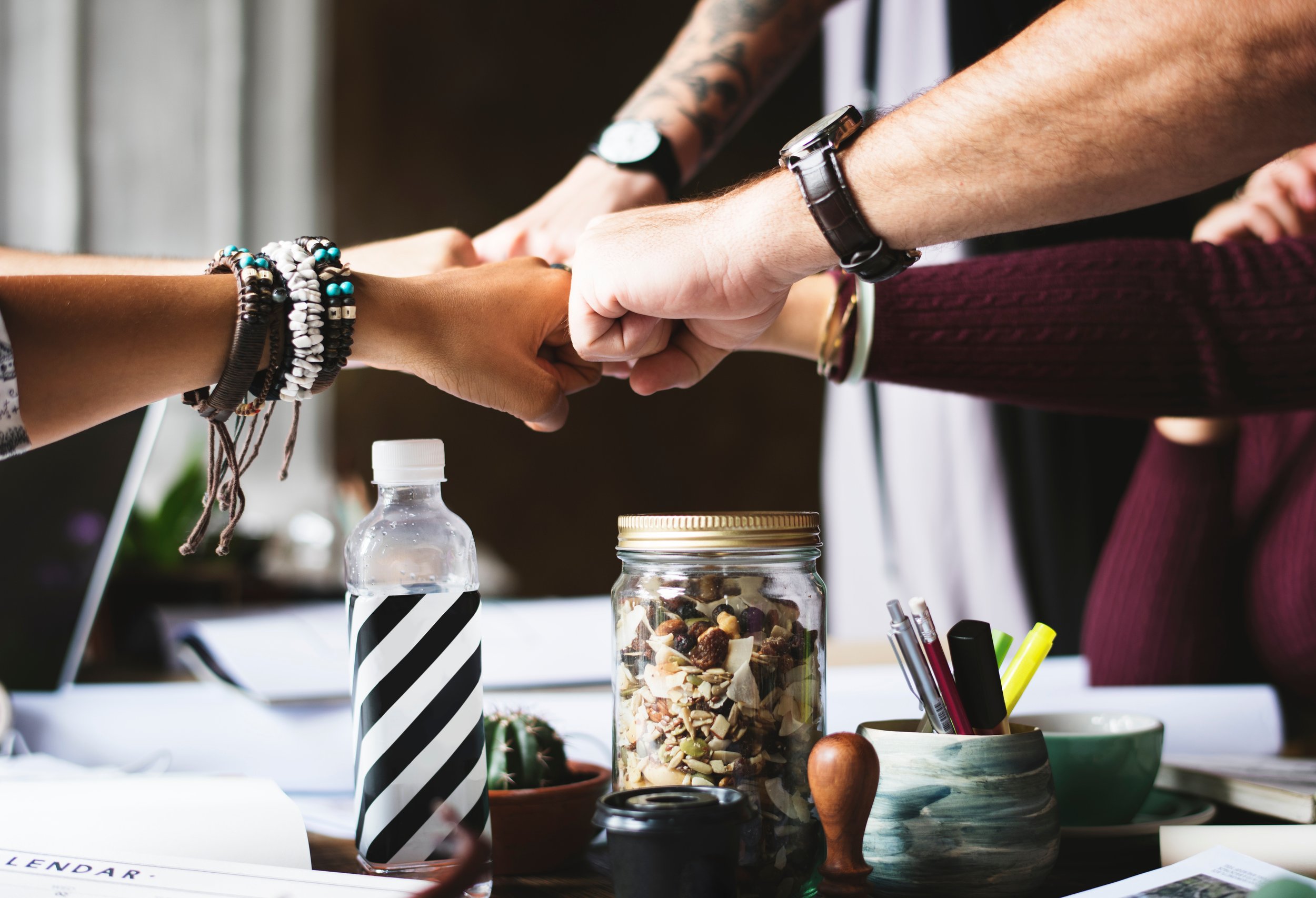 What others are saying…
Testimonials
"Sarah is an excellent communicator. She is consistently able to clearly and effectively discuss what our initiatives are with plain language to ensure that we are adequately aligned on our tasks and projects at hand. She also consistently provides great feedback and assistance to ensure that all the work that I do and tasks I take on are delivered in a highly polished, professional, and complete package."
+ + +
"Sarah is very tactical and has a very sharp mind for how operations work. I've partnered with her on several projects where she brought really good insight and leadership. Sarah does an excellent job with consulting and communicating with key players in our department that can deliver change."
+ + +
"Our hiring processes have changed significantly since Sarah became involved. We have a more diverse team, consistent staffing, and much better communication."
+ + +
"She is adept at coaching through tough situations providing just enough room for me to find answers or come to conclusions on my own, and she willingly partners with me and my peers to execute on solutions and champion the paths we take."
+ + +
It's easier than you think.
It will only take 15 minutes to start preparing your team for scale.